Bangkok is home to literally thousands of bars. For anyone who loves beer, cocktails, or spirits, that is a very good thing. At Best Party Bangkok we definitely understand that sometimes you don't want to throw a party, instead you just want to move from bar to bar trying out different drinks and meeting some chill people. That is why we offer our pub crawl party tour. 
This crawl features the absolute best (and safest) bars in Bangkok and will definitely impress. If you meet any girls that you like during the bar crawl, feel free to bring her along so she can join in on the fun. Bangkok is a very friendly city, and you will be sure to meet some people that you want to take along for the ride.
Have you ever been curious about what goes on inside a Go-Go bar but are too shy or busy to enter? Don't worry, Best Party Bangkok has you covered with our sexy Go-Go bar party trip. Go-Go bars are very popular in Southeast Asia and the major difference between them, and a strip club is that you can pay to take the girls back to your hotel. 
However, the problem is that Bangkok has so many Go-Go bars that it can be overwhelming for people who are new to Bangkok and don't know where to start. When booking with Best Party Bangkok, we make sure that our chosen Go-Go bars have variety to it. 
With this party tour, you will be visiting a few high rated traditional Go-Go bars so you can experience what they are like. However, we will spice things up by having you tour more specialized bars such as a jacuzzi shower Go-Go bar, a sexy fetish bar, and if you are interested, we can have you tour some ladyboy Go-Go bars as well. 
Another great thing about our party tour is that each club will provide you with a free drink so you can sit back and relax while you flirt with the beautiful Go-Go dancers. After an hour or so when you are ready, we will move on to the next bar for more girls and more drinks. It will be a night to remember.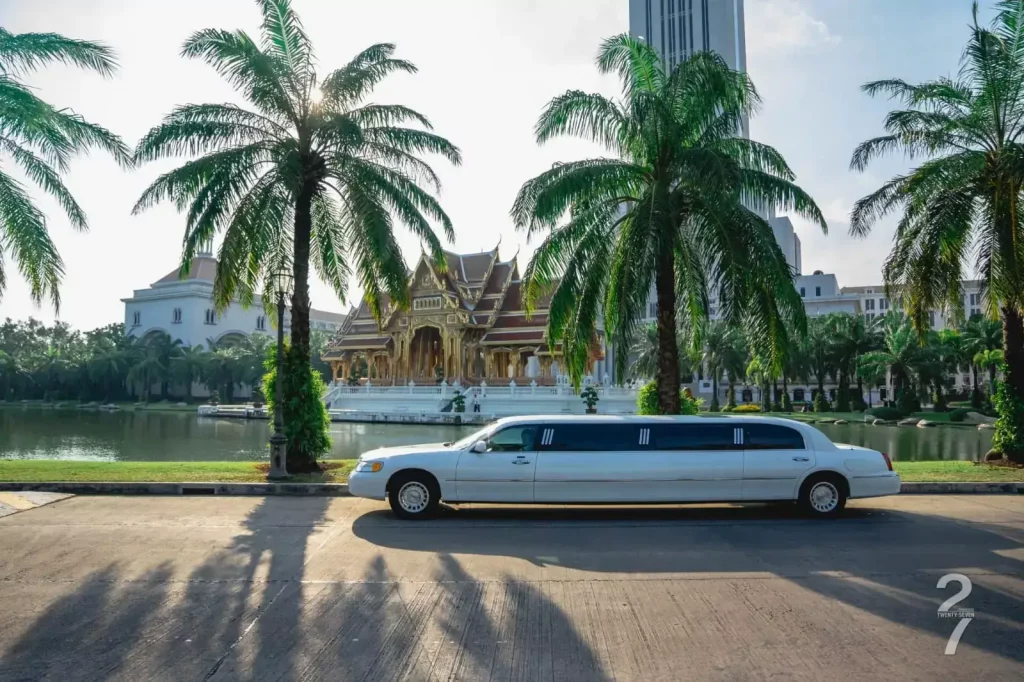 This party tour package is customizable, and we can improve upon it by providing luxury transportation for you so that you don't have to worry about grabbing a taxi. Most taxi drivers in Bangkok do not speak English and some will even try to scam you by not starting their meter so that they can get more money. 
Don't get scammed, instead book one of our awesome ways of transportation such as our party minivan or party bus. This way the party doesn't have to stop when you are moving from bar to bar. The drivers have no problem waiting from bar to bar and they are available for the duration of your pub crawl. When booking a tour with us don't get scammed by skipping out on our forms of transportations.
Best Party Tour
In Bangkok
If you are looking for a fun party tour for you and your buddies, then look no further than Best Party Bangkok. We have been operating in Thailand for over 20 years and we have the best connections and know all of the best locations to have a great crawl or Go-Go bar tour. 
You will have a great time and will be treated to a free drink between each Go-Go bar on our party tour list. You will have an even better time on this party tour if you decide to book our luxury forms of transportation such as a party bus or party minivan. Your driver will be booked for the duration of the party tour and will gladly wait from bar to bar. 
Once you are done having a great party tour, they will drop you off at your hotel or location of your choice. Feel like the VIP that you are when you book our luxury forms of transportation.