Plan your dream party in Bangkok
We at Best Party Bangkok provide you with the best parties, hotels, villas and VIP services in Bangkok, Pattaya and more places in Thailand !
We will use our party planner connections to organize a custom party that 
you will remember for a lifetime!
Our Party Planner Services
No matter if you want to organize a bachelor party, the birthday of your friend or a much more professional event, we've got you covered : we offer the best party planning services and provide the most thrilling parties in Thailand! We have strong boundaries with luxury hotels, bars, private clubs and many companies to get you the best experience at the most competitive price out there! Contact us now to book your event or know more about the options available for you to organize the party of your life!
Private Parties
Plan the most thrilling party that you can imagine
VIP Services
Taste the luxurious life with VIP services for you and your mates
Bachelor Party
The event of a lifetime. Make a memorable bachelor party!
Thai Models
We have the hottest bikini babes, thai models, and sexy girls in Thailand
Activities
In the daytime or at night, there's a ton of things to do.
Services
We provide everything that you need for an incredible party in Bangkok
And there are plenty of other destinations...
Oh and by the way, check out our blog !
The party scene is constantly changing. Discover our blog and get some news and many tips on Bangkok's nightlife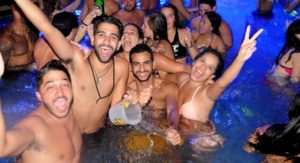 Are you planning a bachelor party, but don't know where the location should be? Read this blog to discover why Thailand is the perfect location for a bachelor party.
Read More »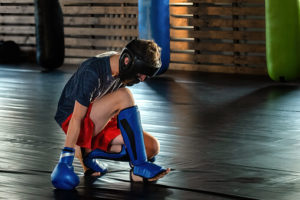 Will you dare to come to Thailand without challenging your friends at this famous Thai sport, which is Thai boxing? Thai Boxing initiation is usually a great add-on for your bachelor party daytime activities in Bangkok or in Pattaya.
Read More »